Back To Schedule
Presupuesto participativo / Participatory Budgeting
Sign up or log in to save this to your schedule, view media, leave feedback and see who's attending!
---
Moderators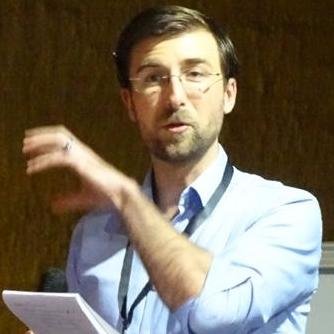 Senior Fellow, International Budget Partnership
I lead on strategy and learning at the International Budget Partnership. Very interested in the politics of inclusive and accountable fiscal governance. Also member of the International Experts Panel (IEP) of the IRM. Also global advisor for the Accountability Research Center (www.accountabilityresearch.org...
Read More →
Speakers
---